What is employee engagement? And why is it important?
"To win in the marketplace … you must first win in the workplace"?
To win in the workspace you need your employees to be fully engaged.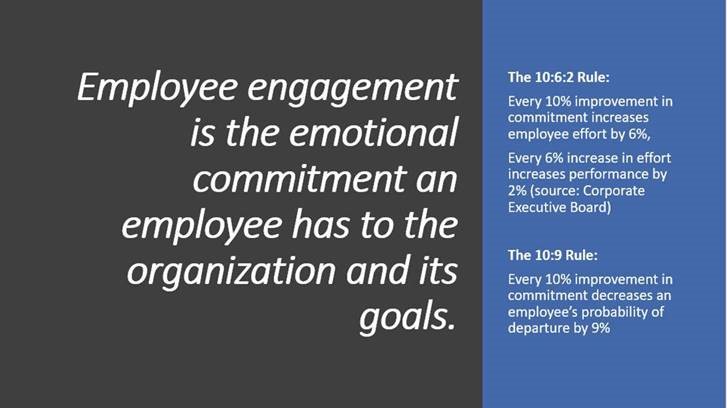 So how do we get people to feel the feeling of engagement?
And how do we measure engagement?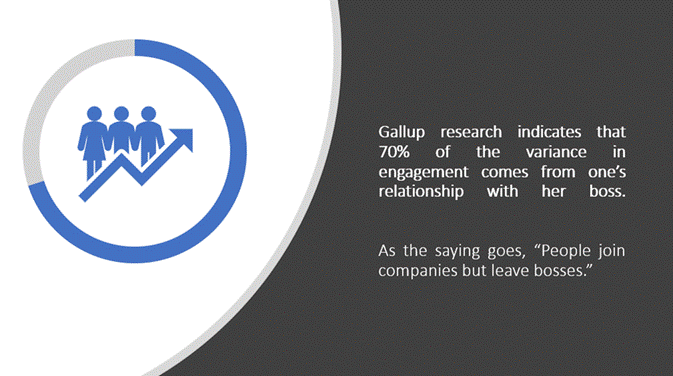 Engagement is measured through a survey covering the 4 drivers

Using loyaltyfeed, measure your team's engagement and get instant results.
Decide on the area to work on, improve and watch your company thrive.